Papon will not shoot for Voice Of India Kids 2 anymore

Just a day ago, readers may have viewed the frenzy surrounding the accusations hurled at singer Papon. The judge of Voice Of India Kids 2 was alleged of molesting a minor contestant during a live streaming video. An official complaint too was filed against him by a Supreme Court lawyer. Despite the contestant's recent statement in Papon's favour, reports have it that Papon will not be a part of the reality show anymore.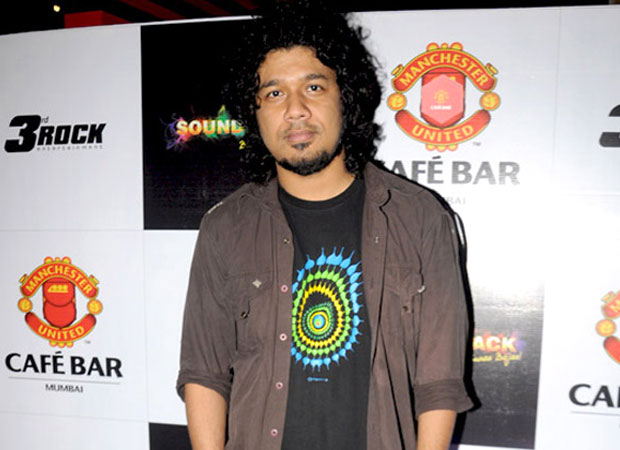 It is a known fact that the world of musician Papon turned upside down post the video went viral on social media. It allegedly featured the musician kissing one of the contestants, Manashi Saharia, of the show, who was a minor. Runa Bhayan, a lawyer of the Supreme Court came across the video and lodged a complaint against the singer at NCPCR. After the controversy fueled up further, Papon decided to react last evening. He responded to the allegations via a social media post where he spoke about the incident. While he stated that he is quite expressive as a person in terms of affection, he mentioned that his kiss for the contestant was purely in a parental manner.
Echoing the same words, the contestant too was seen speaking in a video that was released today morning. Manashi Saharia too asserted that the live streaming came across as a misinterpretation. She defended Papon's intentions stating that it was pure and parental. Despite all of this, the channel has decided to stay away from any further controversy on the case.
From what we hear, Voice Of India Kids 2 is nearing its end. With only two episodes left to be shot, it is being said that Papon won't be a part of it. In fact, reportedly, the channel had a three hour meeting with its top management on the matter. They were to arrive on a decision regarding the singer's fate on the show. However, they are said to have concluded that Papon will indeed be skipping the next two shoots scheduled.
The shoot in question was to be scheduled for Tuesday and Wednesday, which was for the finale episode. If reports are to be believed, after the entire scandal, the singer apparently wants to excuse himself from the shoots.
Also Read: Girl from Papon's video, Manashi Saharia reacts; defends singer saying he did nothing wrong