Katrina Kaif's entry requires Bharat role to be altered

With Priyanka Chopra's hasty exit from Ali Abbas Zafar's Bharat, Katrina Kaif has joined in. But, hang on. It won't be that easy for the half-British diva to step into the Desi Girl's sandals. Apparently, the role was that of a full-on rapid-talking North Indian firebrand or as a source describes it, "Sholay's Basanti on Speed."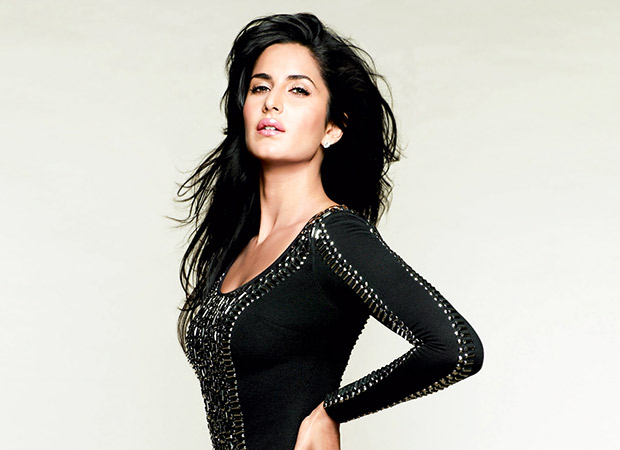 Katrina obviously can't do the indigenous glib-talking Bharatiya Nari. Apparently, actor-producer Salman Khan and his director Ali Abbas Zafar are in a bit of a fix. "The role was a perfect fit for Priyanka Chopra. That's why she was signed in the first place. Otherwise, Katrina was the first choice. Now Katrina has stepped in without a moment's hesitation," says the source.
Apparently, Salman only had to call and "inform" Katrina of the change. And, she was on. But now that she has said yes to a role earmarked for Priyanka, Katrina Kaif would have to work really hard on her dialogues and her body language.
Perhaps, some serious Hindi lessons from Priyanka Chopra?