Mohanlal lashes out at a reporter after a question on Kerala nun rape case and later, apologizes on social media

Just not too long ago, there were many reports about the Kerala nun rape case that spread like wild fire. Jalandhar Bishop Franco Mulakkal was accused of allegedly sexually assaulting the complainant between 2014 to 2016 and the nun who has now filed a complaint against him. The case has grabbed the attention of many, from celebrities to politicians to activists who have extended their support to the case. Followed by the same, recently, when Mohanlal was questioned on the case during his press meet for the flood relief work of his foundation, he is expected to have slammed the journalist on the matter.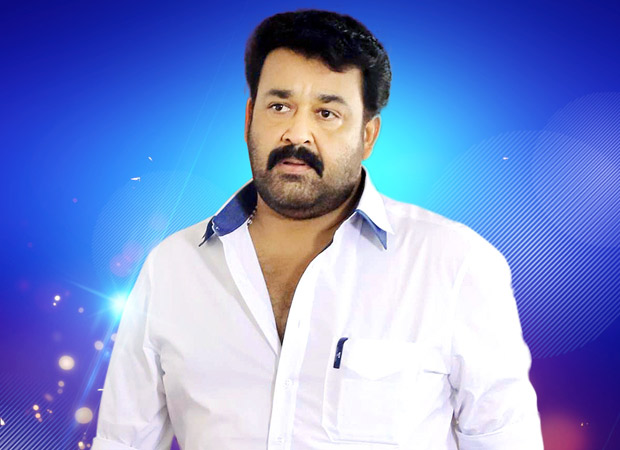 Mohanlal recently held a press conference to discuss the flood relief work of his NGO ViswaShanti Foundation that works towards many social causes including helping the underprivileged. Considering the current condition in Kerala post the massive flood destruction, the Mollywood superstar has been working towards projects related to flood relief. During the same, one of the journalists questioned about his opinion related to the Kerala nun rape case that has come under scrutiny recently.
To the same, Mohanlal had replied stating that it is a shame to ask such questions and he further lashed out dismissing it as unnecessary. He also angrily added that this question has no place in between something good that the foundation is striving to do and the work they are doing is completely unrelated to the case.
However, the part where he slammed the journalist didn't go down well with many, followed by which, the actor faced a heavy backlash from the audiences and followers. Owing to the same, Mohanlal went to take the help of social media wherein he apologized for the action, maintaining that at that point of time, he wasn't in the right frame of mind to answer the question that he was presented with.
He also said that his mind couldn't take the fact that the questions asked weren't pertaining to the work his NGO was doing but rather on the nun rape case. However, he went on to assert that his reply wasn't to offend any individual neither was it directed to any institution or practice. He further asked for apology stating, "Please consider me as an elder brother and my sincere apologies if I have hurt the feelings."
He took to Facebook to share this post: