On World Mental Health Day, Deepika Padukone urges everyone to share their stories in powerful video

Deepika Padukone, in 2015, brought about a social change as she became the first actress to publicly address the condition of mental illness and her suffering from depression. The actress currently has been working towards creating awareness and supporting mental illness with her NGO, The Live Love Laugh Foundation (TLLF). Since then, she has opened addressed the mental health problems.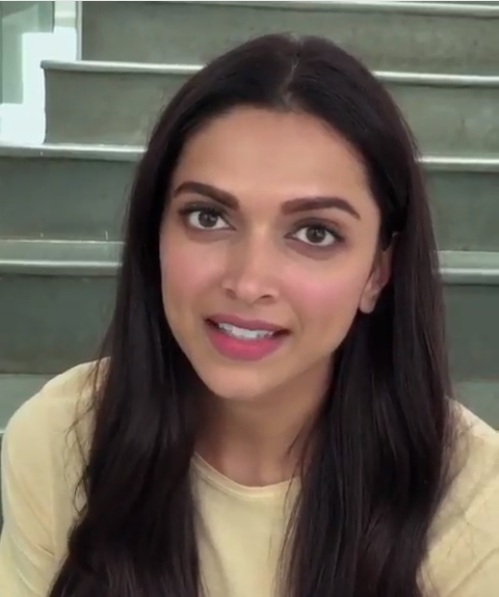 Today, on World Mental Health Day, Deepika Padukone has urged everyone to share their stories and seek help. In the video, she is heard saying, "In 2014, I was diagnosed with clinical depression. But in India, 90 per cent of people who suffer from depression don't seek help. Depression is like any other illness that requires intervention."
In her video post, she wrote, "90% of India's population is unaware of what they're experiencing mentally & emotionally.There are others who refuse to seek help due to the stigma attached to mental illnesses.In 2014,i shared my story.Today I urge you to share yours too using the hashtag #NotAshamed @tlllfoundation."
On the professional front, Deepika Padukone was last seen in Sanjay Leela Bhansali's period drama Padmaavat alongside Ranveer Singh and Shahid Kapoor. It was recently revealed that the actress will be starring and producing Meghna Gulzar's upcoming directorial. The yet untitled film will bring the story of acid attack survivour Laxmi Agarwal.

Also Read: Jab Deepika Padukone met Ranveer Singh, she thought he is NOT her type